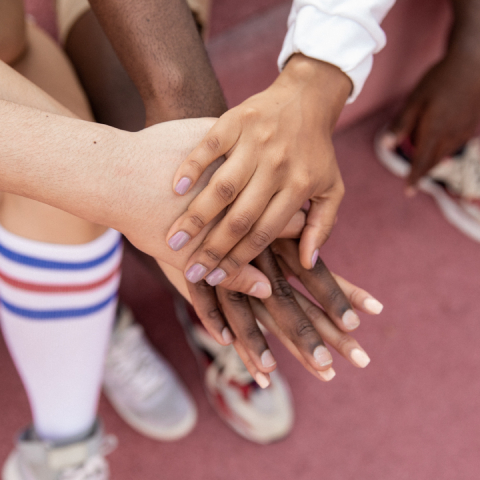 By Michaela Shaw This month, in honour of Black History Month, we will be looking at skin and nail conditions that are most common in the Black, Asian and Minority Ethnic (BAME) community, plus a celebrity case study. Hyper and hypopigmentation Hyperpigmentation means that the skin looks darker than normal. This is the
Continue Reading.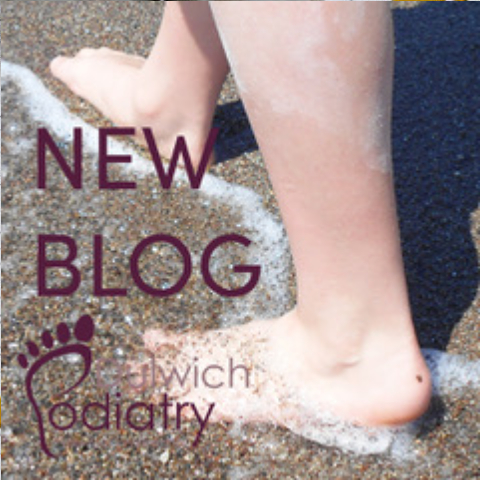 As the weather finally starts to improve, we are focussing this month on summer feet and in particular your skin and nails. After some time locked away in tights, socks and boots our feet can sometimes need a little bit of extra attention to look summer ready. Here are our top footcare tips, products and
Continue Reading.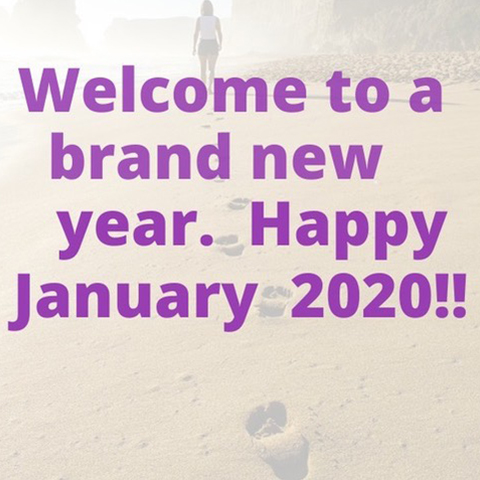 Welcome to a brand new year! Happy January 2020. As ever, it begins in the thick of an English winter and cold weather brings its unique challenges to feet. Most lucky feet are nestled away in warm socks and fully enclosed shoes, which we wholeheartedly encourage. However, let us not forget that a warm, moist
Continue Reading.