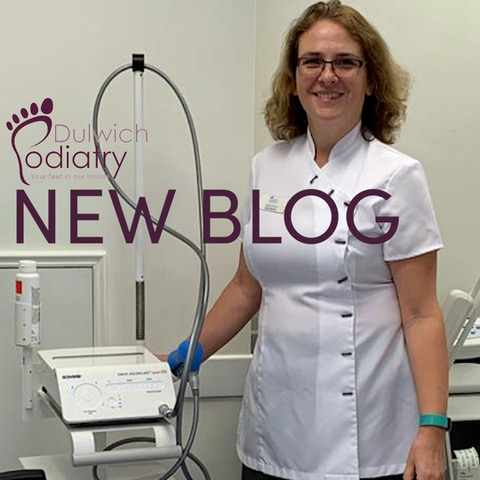 At Dulwich Podiatry we pride ourselves in exploring new and innovative ways of treating your foot conditions.  This month we take a look at a few examples of the technology we use : Photodynamic Antimicrobial Therapy Photodynamic Antimicrobial Therapy (PACT) is a non-invasive, safe treatment for fungal nails.  After the affected nail plate has been
Continue Reading.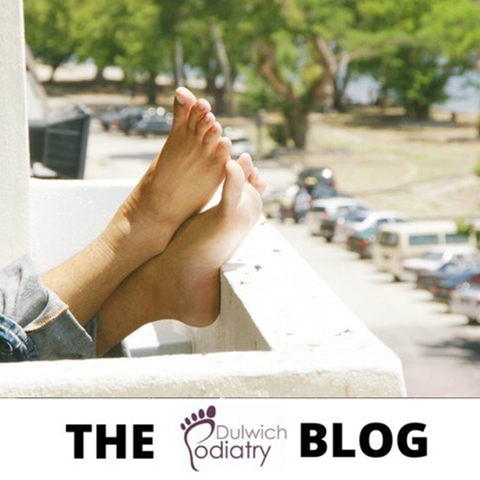 Onychomycosis (Greek – Onycho/Nail, Myco/Fungus, Osis/Condition,state,action) or Tinea unguium is a fungal infection of the nail. Research suggests that around 25% of the population contracts fungal nails at some point. It presents as a thickening and/or discolouration of the toenails, debris beneath the toenail and there may be a malodour. Most feet have a level
Continue Reading.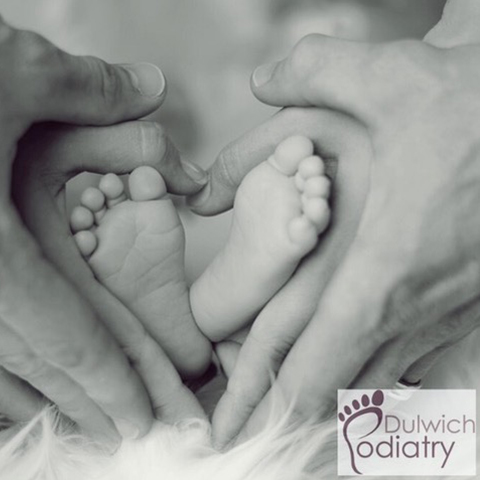 Feet need love too this month. Those of us who have kept to our New Year's resolutions might have been walking or running more than we are used to. Please do not ignore any consequence pain that you might be feeling in your feet and legs. Ongoing consistent pain is not a natural consequence of
Continue Reading.