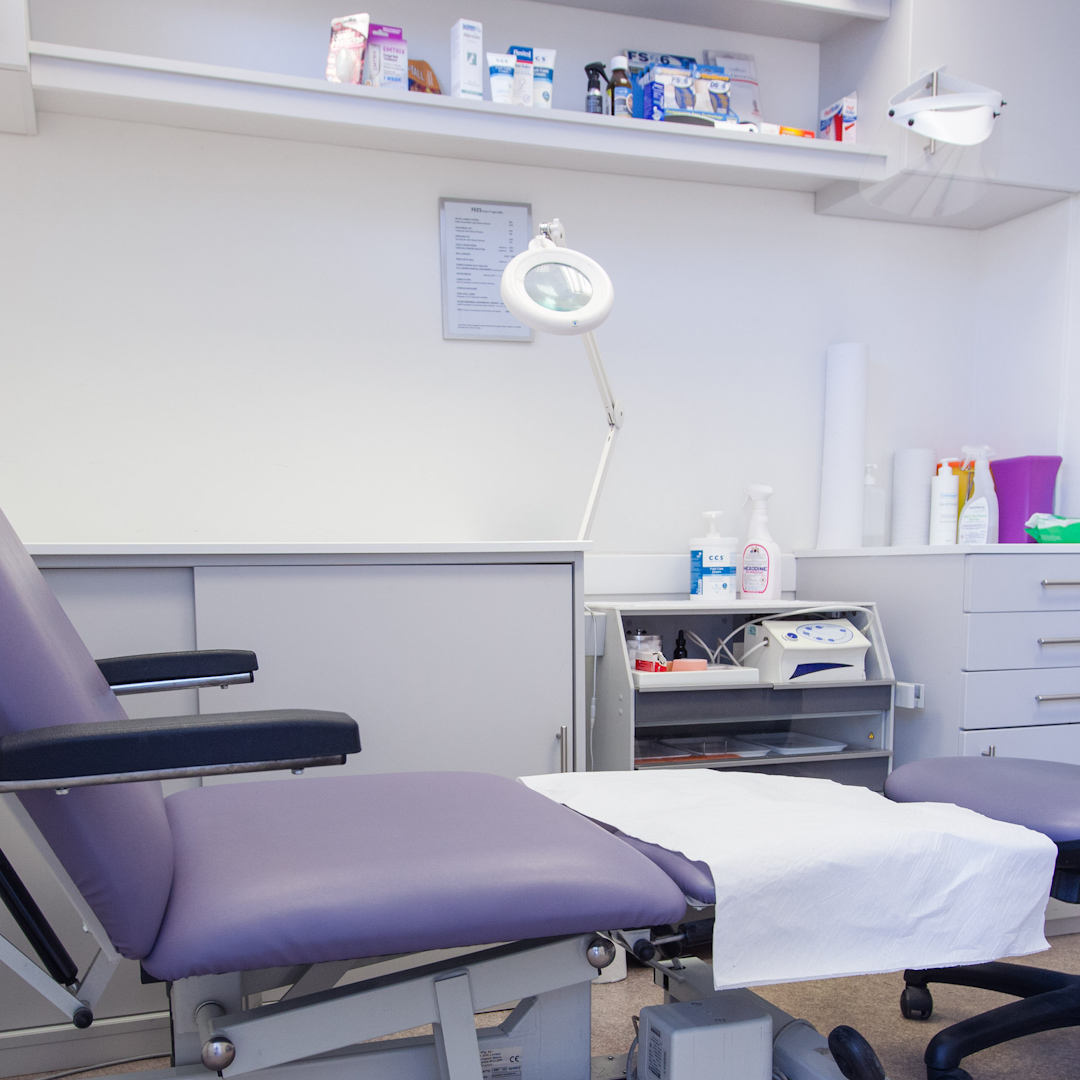 Local anaesthesia is a medication that numbs a targeted area of the body and is commonly used to prevent pain during medical procedures or operations. You may have heard of local anaesthesia before, or even had it used on you previously during a medical procedure. At Dulwich Podiatry, our podiatrists use local anaesthesia when treating
Continue Reading.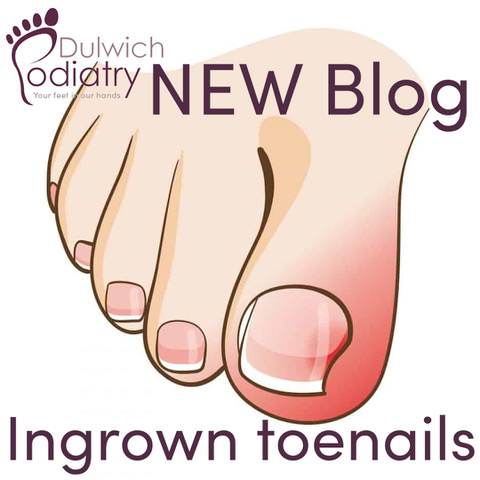 Due to Covid-19 some of you may have gone longer than usual without an appointment.  We are now open and able to treat all cases including ingrowing toenails. What are ingrowing toenails? Toenails protect the tops of your toes with layers of keratin which is the same protein that makes up your skin, hair, and fingernails.  It's keratin
Continue Reading.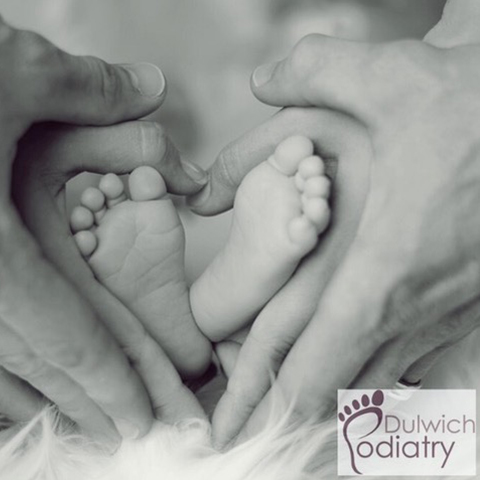 Feet need love too this month. Those of us who have kept to our New Year's resolutions might have been walking or running more than we are used to. Please do not ignore any consequence pain that you might be feeling in your feet and legs. Ongoing consistent pain is not a natural consequence of
Continue Reading.